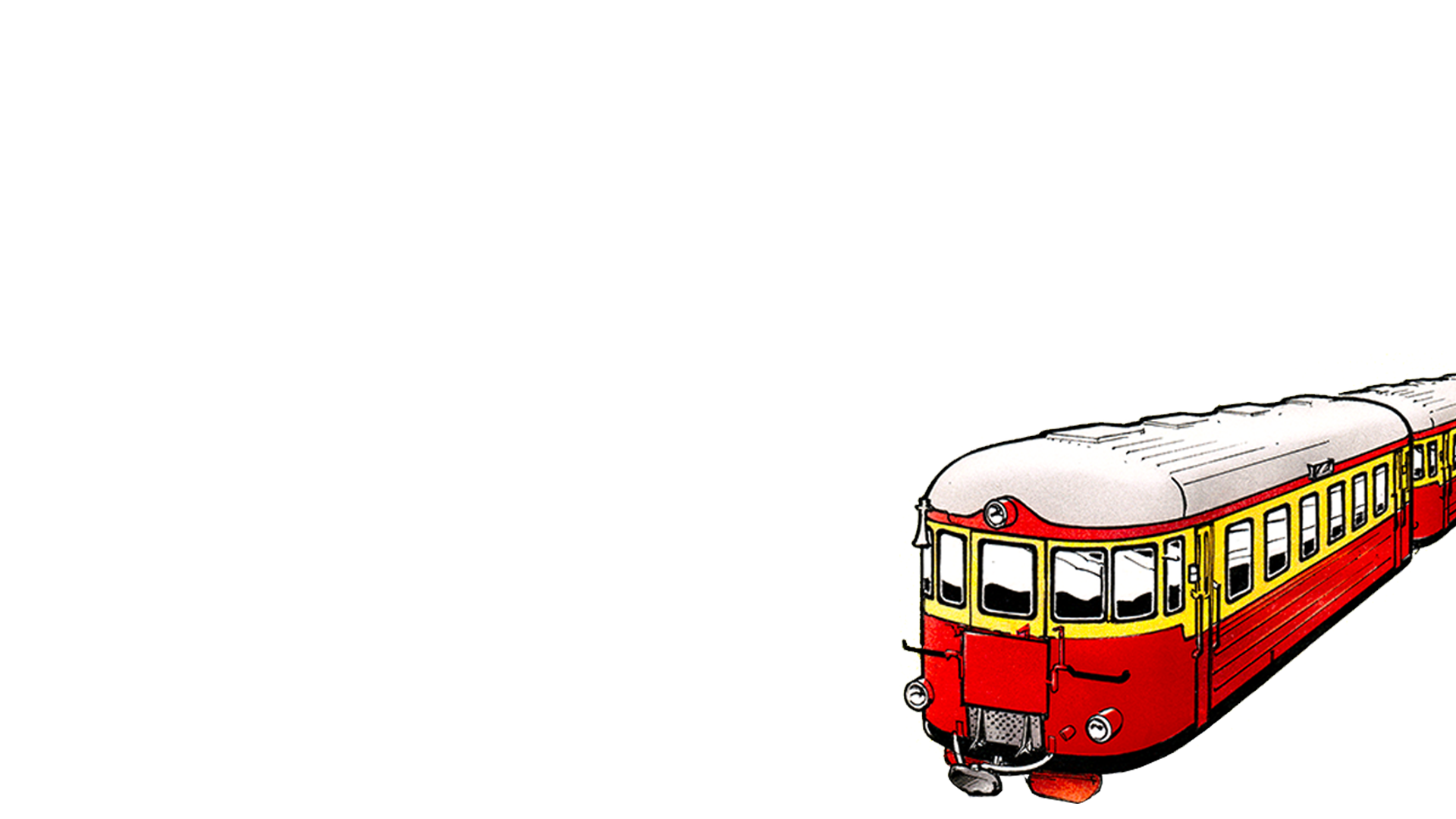 Smalspåret – Ride a trolley or nostalgic train
Until its discontinuation by SJ on August 19, 1948, the narrow gauge between Växjö and Västervik was the last narrow gauge railway to carry passengers. 122km of the railway were left intact and are currently run by volunteers. Ride a trolley or ride the nostalgic train along sections of the old railroad.
Currently, the Smalspåret Association is working to conserve and develop the narrow gauge by operating and facilitating trolley cycling and railway traffic on the narrow gauge.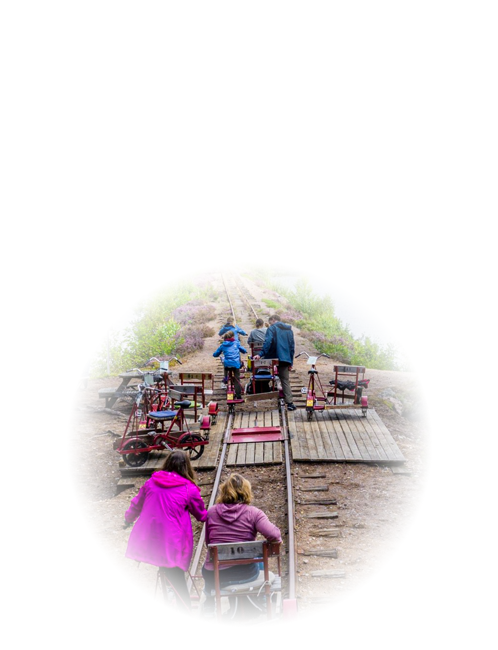 Ride a trolley
Ride a trolley on one of our four stretches of railroad and discover Smalspåret and the nature at your own pace.
Ride the nostalgic train
Discover the nostalgia on board the railbus and enjoy a coffee break with seven kinds of cake.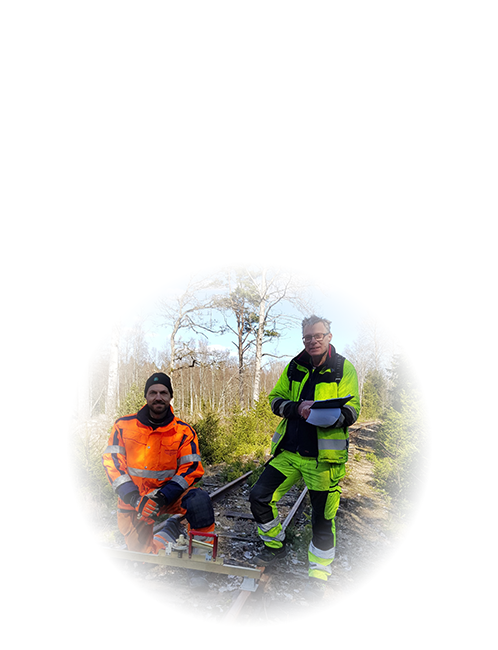 Become active
Do you enjoy serving coffee, validating tickets, switching sleepers or working on engines? Welcome to us!
Help support the reupholsering of seats and cushions.
Support the renovation of the railbus
We are a non-profit, non-political association dedicated to preserving the narrow gauge. We offer trolley rides in Hultsfred, Flaten, Virserum and Åseda, as well as the chance to ride the nostalgia train between Virserum and Åseda.
About Smalspåret
Föreningen Smalspåret Växjö-Västervik is a non-profit non-political association founded in 1984 and now has more than one thousand members.
The association works to preserve and develop the narrow-gauge railway between Växjö and Västervik in its current routing. Read more about the association. mer om föreningen.
Contact us